Car Parking Management
NSGL believe that parking should be simple and stress free. After all it is often the most insignificant part of any journey but usually the part that causes the most emotion.
Get in touch to see how we can help you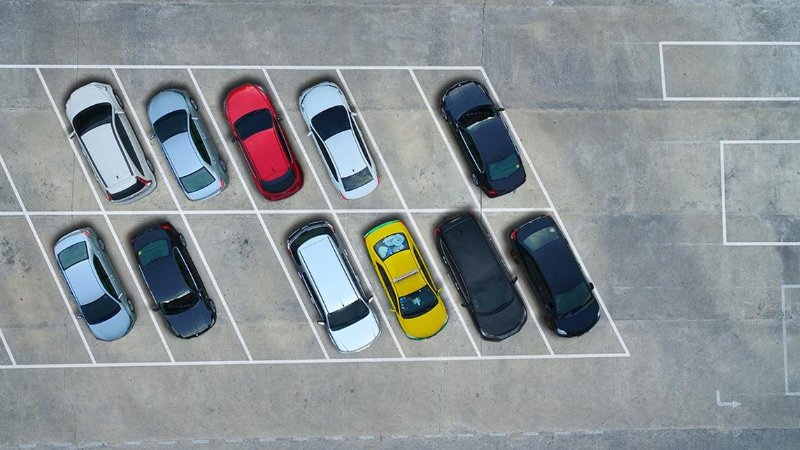 Car park misuse can be a real problem for landowners as it can cause a loss of trade, an increase in stress and in some cases can result in disability discrimination, health and safety hazards and breach planning permissions.
Get in touch for more information about our services